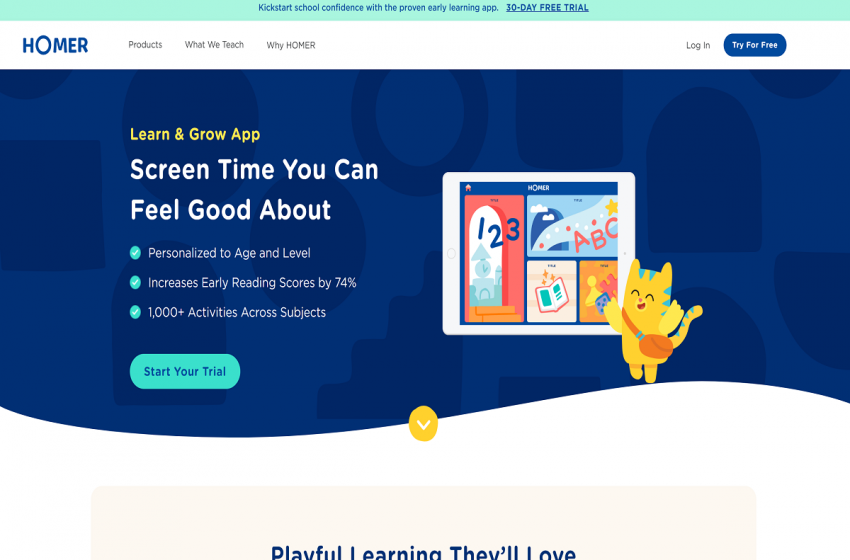 If you would like to have an enjoyable time teaching your child, then it is widely advised that you try to teach them in a way they will enjoy. This includes games and imaginative play, rewarding them for cooperating with your lesson plan, and, most importantly, letting the child know you are proud of their progress.
The best way to teach your children
Image Source: Link
There is no one answer to this question, as different children will respond best to different approaches. However, some general tips that may be helpful include:
Encouraging your child to play with a variety of different toys and games as can help to develop their imagination and creativity.
Allowing them plenty of time to explore and experiment as they learn best through trial and error.
Being patient and always willing to answer any questions they may have.
Helping them to see the fun in learning by making it into a game or challenge whenever possible.
Tips for teaching children how to read
Image Source: Link
Start with the basics. Make sure your child knows the alphabet and how to identify letter sounds before you start teaching them to read.
Use short, simple books. Choose books with large print and pictures to help your child stay interested.
Read together every day. Set aside sometime each day to sit down and read together. This will help your child develop a love for reading.
Encourage your child to sound out words. As they become more comfortable reading, please encourage them to sound out unfamiliar words independently.
Reward progress along the way. Praise your child's efforts and offer small rewards when they reach milestones in their reading journey.
Tips for teaching children math
Image Source: Link
Start with the basics. Ensure your child understands the basic concepts before moving on to more difficult material.
Repeat, repeat, repeat. Repetition is key when it comes to learning math. Have your child practice each concept several times until they understand it well.
Use everyday items to help explain concepts. Manipulatives such as blocks or coins can help teach children math concepts. Use them to demonstrate addition, subtraction, multiplication, and division.
Encourage your child to ask questions. It's important that children feel comfortable asking questions when they don't understand something. This will help them learn and retain information better.
Help them see the connection between math and real life. Many children struggle with math because they don't see how it applies to their everyday lives. Show them how they use math in their daily routine and point out mathematical concepts in the world around them.
Make it fun! Learning should be enjoyable for children, so find ways to make math fun. There are tons of great games and activities online and in stores that can make learning math fun for kids of all ages.
Ways to stimulate your child's creativity
Image Source: Link
There are many ways to stimulate your child's creativity. Here are some ideas:
Encourage them to explore and experiment.
Give them opportunities to try new things.
Help them to see the world in different ways.
Encourage them to ask questions and be curious about everything.
Help them to find their way of doing things.