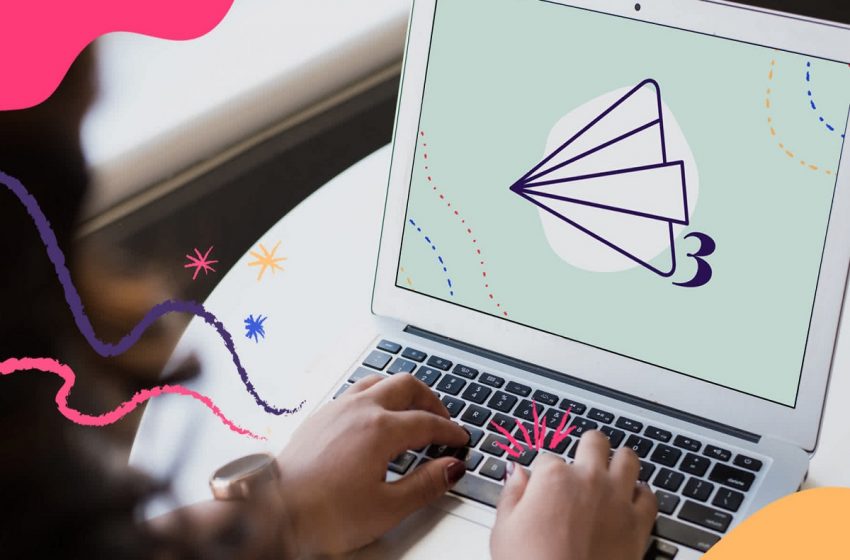 Graduation is a special time that marks the transition between your school days and the rest of your life. It marks a great accomplishment, and it's important to celebrate this milestone in creative ways. One great way to commemorate your graduation day is by creating a special video with Animoto. Animoto allows you to easily create stunning videos from photos and footage taken on your big day. With step-by-step instructions, you can make a fun graduation video that captures all the best moments of your special day for everyone to enjoy! Read on to learn more about how to create an amazing graduation video with Animoto.
Image Source: Link
Animoto is a cloud-based video creation platform that enables users to create professional-quality videos from photos, video clips, and music. With Animoto, users can easily create videos that are perfect for sharing on social media or for use in marketing campaigns.
Creating a graduation video with Animoto is easy! Simply upload your photos and video clips, then add music from our library of licensed tracks. Our drag-and-drop tools make it easy to add text, transitions, and other effects to your video. Once you're done, you can share your graduation video with friends and family via social media or email.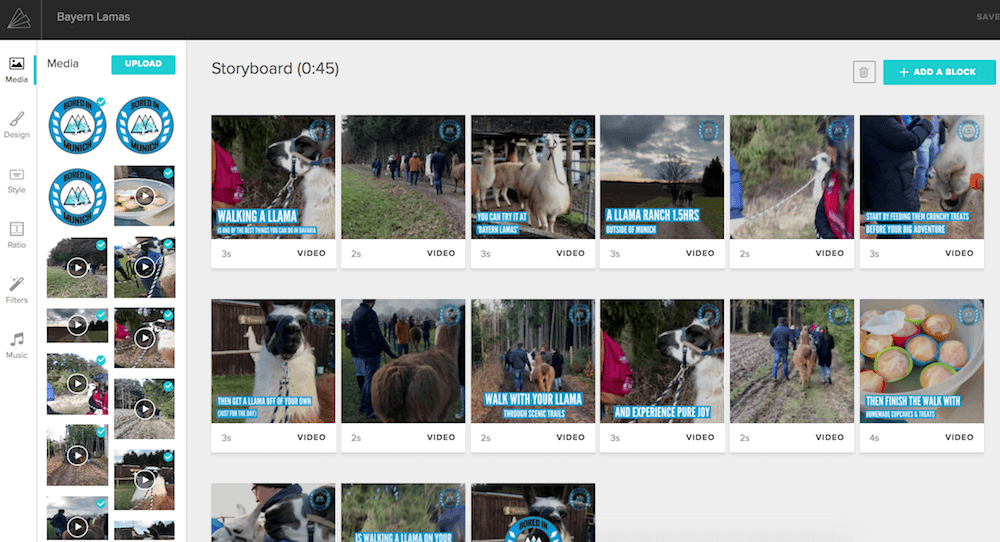 Image Source: Link
Animoto is a website that allows users to create and share videos. In order to create an account on Animoto, users must first provide their email address and create a password. Once their account has been created, users can then login and begin creating their graduation video.
The first step in creating a graduation video on Animoto is to select the photos and videos that you would like to include in your video. You can add photos and videos from your computer, or you can select photos and videos from your Facebook or Instagram account. Once you have selected all of the photos and videos that you would like to include, click the "Create" button.
The next step is to select a video style for your graduation video. Animoto provides a variety of different video styles to choose from, so you can find one that fits your personality and taste. After you have selected a video style, you will be able to customize your video by adding text, music, and other effects.
Once you are finished customizing your graduation video, click the "Share" button to share your video with your friends and family. You can share your video through email, Facebook, Twitter, or any other social media platform that you use.
Image Source: Link
As a recent graduate myself, I can attest to the importance of a graduation video. Not only is it a great way to commemorate your big day, but it's also a fun way to share your memories with friends and family. And what better way to create a graduation video than with Animoto?
Animoto is an easy-to-use online video maker that lets you create beautiful videos in minutes. With Animoto, you can upload photos and video clips from your graduation day, add music and text, and share your video with the world.
Animoto makes creating a graduation video fun and easy. With just a few clicks of your mouse, you can create a lasting memory that you'll cherish forever.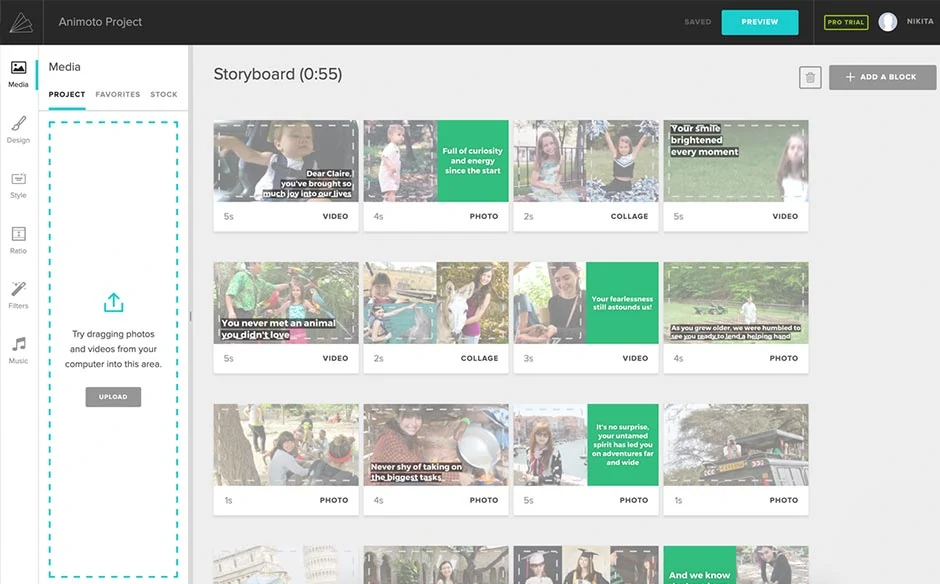 Image Source: Link
There are a few things to keep in mind when creating a graduation video on Animoto. First, make sure to add photos and videos that capture the special moments of the graduate's life. Second, choose music that is appropriate for the occasion and set the mood for the video. Lastly, add text to personalize the video and tell the story of the graduate's journey.
Image Source: Link
Assuming you would like content for a blog titled "How to create a graduation video on Animoto," the following outlines some tips for sharing your Animoto video.
When you finish creating your Animoto video, you probably want to share it with your friends and family. Here are some ways to share your video:
Image Source: Link
Animoto is a great tool to use when creating graduation videos. With its easy-to-use interface and helpful tutorials, you can make stunning and creative videos that capture the celebration of your special day. Sharing these memories with family and friends will surely be a treasured moment for years to come. So if you're looking to create something beautiful, Animoto is definitely one of the best options available!