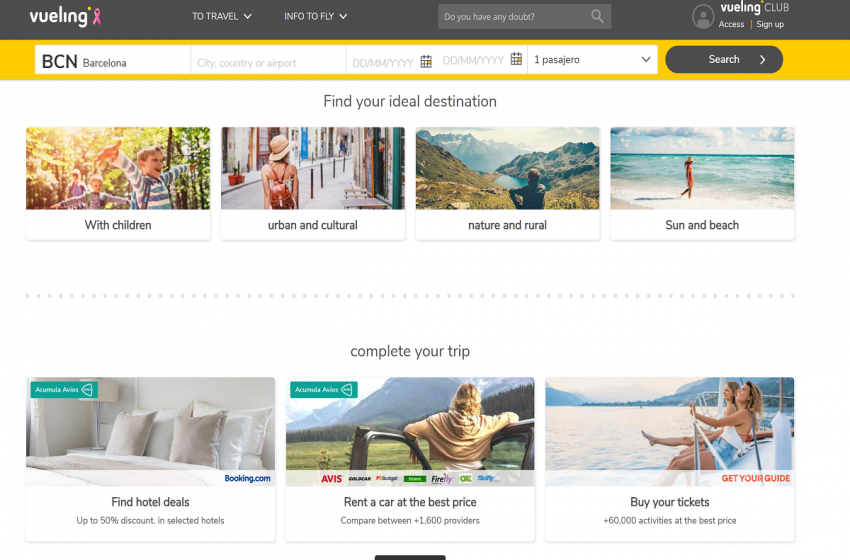 Traveling with your kids can be a lot of fun. After all, you get to experience new destinations and cultures first-hand with them by your side. If you're not careful, though, there are many things that could go wrong along the way and make this trip not as amazing as it should be. Check out these tips on how you can travel with your kids without too much worry!
What to pack?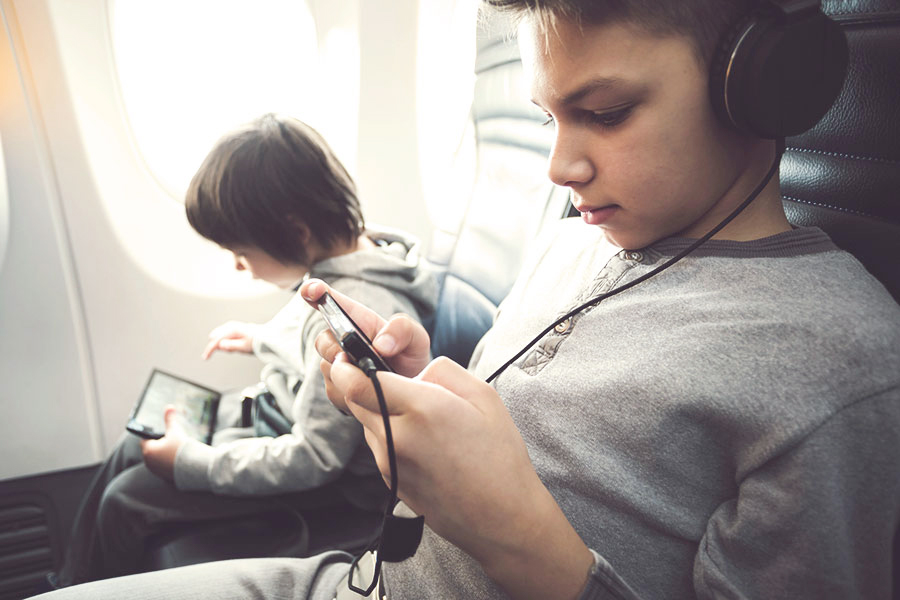 Image Source: Link
When you are traveling with your kids, there are a few things you will want to pack to make the trip more enjoyable for everyone. First, be sure to pack enough food and snacks for the trip.
It is always a good idea to have more than you think you will need, as kids can be unpredictable when it comes to eating. second, pack plenty of activities for them to do during down times on the trip.
This can include books, coloring books, small toys, etc. Third, pack any necessary items for their comfort, such as blankets or pillows. Fourth, pack any necessary items for their safety, such as car seats or booster seats if you are driving. Lastly, don't forget to pack a few snacks and drinks!
Routines for kids

Image Source: Link
There are a few things to consider when planning to travel with your kids. Routines are one of the most important things to keep in mind. Kids thrive off of routines, and trying and stick to as many of their usual routines as possible while you are away can be really helpful.
If they usually take a nap at a certain time, try and plan your activities around that. It can be helpful to bring along any favorite stuffed animals or blankets to help them feel comfortable and safe in unfamiliar surroundings.
Mealtimes can also be tricky when traveling, so it is important to plan and pack snacks and drinks that will keep your kids happy and hydrated. And finally, don't forget to pack plenty of patience!
Traveling with kids on a budget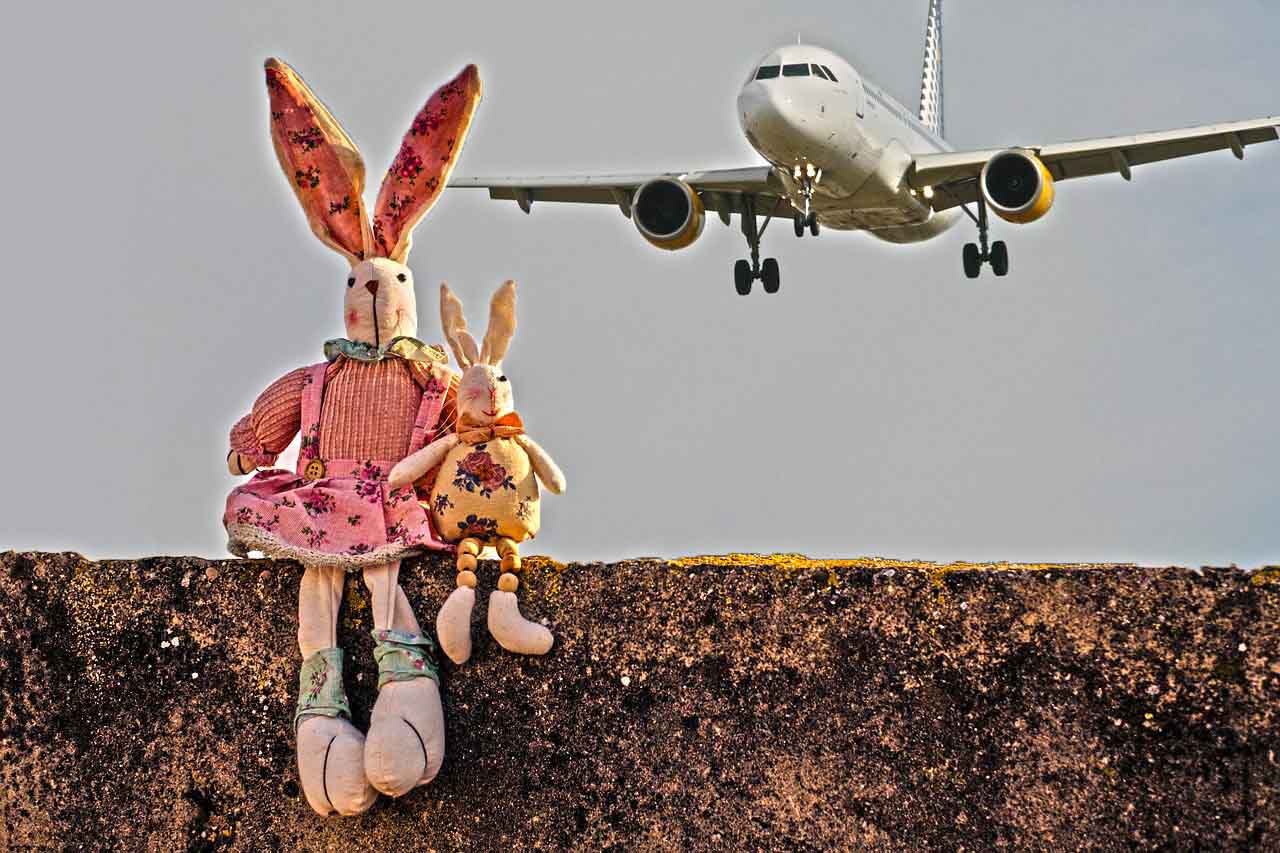 Image Source: Link
Traveling with kids can be expensive, but there are ways to save money. Here are some tips to consider when you are traveling with your kids:
– Try to find accommodation that includes breakfast. This can save you money on meals.
– Look for family-friendly activities that won't break the bank. There are often free or discounted activities available in most destinations.
– Bring your snacks and drinks for the kids. This can help avoid costly snacks and drinks at airports and on airplanes.
– Plan your trip and book flights and accommodation early. This can often help you get better deals.
Tips for long flights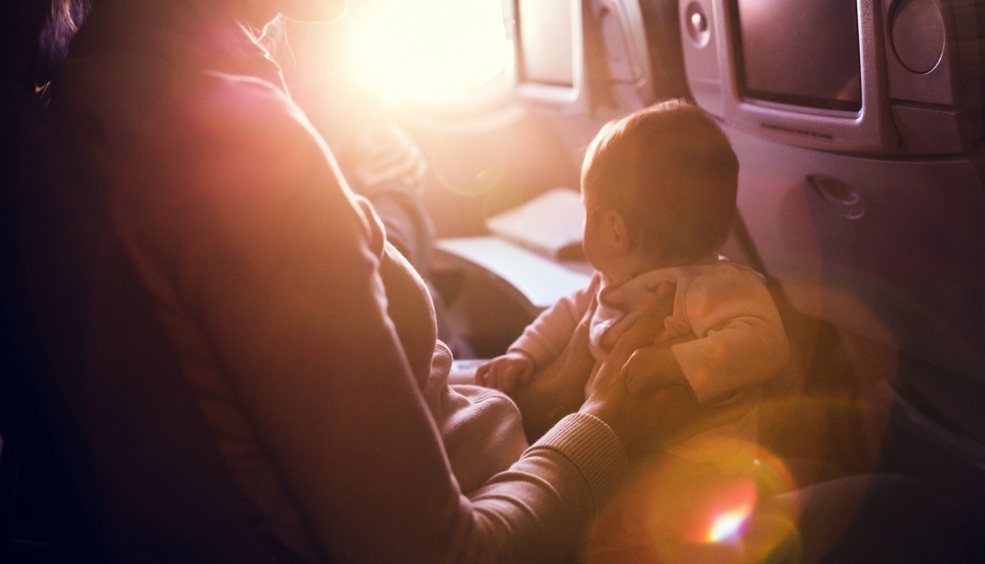 Image Source: Link
If your kids are young, try to book a daytime flight. This will help them adjust to the new time zone more easily.
If you have older kids, let them know the expectations for behavior on the plane in advance. Ensure they understand that they must respect other passengers and keep their noise level down.
Pack snacks and drinks for the kids, and bring along some activities to keep them occupied during the flight. Colouring books, small toys, and handheld electronic games are all good options.
If your child gets upset during the flight, try to remain calm and reassuring. Explain what is happening in a way that they can understand, and offer reassurance that everything is going to be okay.