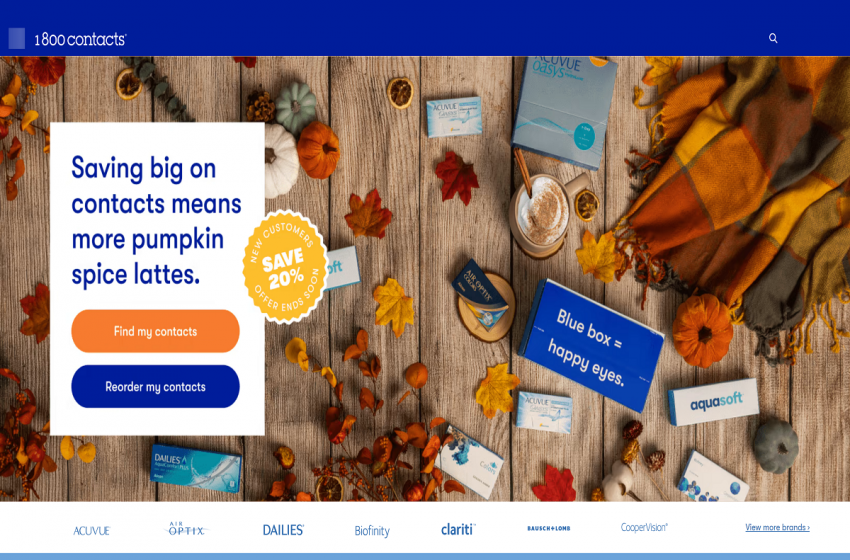 Buying contact lenses online is easier than ever before. Online retailers are the perfect choice for convenience, affordability, and comfort. The article will give tips to help you buy the best contacts online.
What is the best website for buying contact lenses?
Image Source: Link
There are many websites that sell contact lenses, and it can be difficult to determine which one is the best. Here are some tips to help you find the best website for buying contact lenses:
Make sure the website is a reputable company. There are many scams online, so you want to ensure you're dealing with a reputable company. Check for reviews of the website and ensure they have a good reputation.
Make sure the website offers a good selection of contact lenses. You should be able to find the type of lenses you're looking for, and there should be a good variety of brands and styles to choose from.
Make sure the website has a secure checkout process. When entering your personal and financial information, you want to ensure it's safe and secure. Check for SSL encryption and look for trust seals from organizations like BBB or TRUSTe.
Make sure the website offers good customer service. If you have any problems with your order, you should be able to contact customer service and get help.
Compare prices between different websites. You may find that one website has a better price on the type of lenses you're looking for than another. Don't forget to factor in shipping costs when you're comparing prices.
How to buy contacts for dry eyes?
Image Source: Link
There are a few things to remember when purchasing dry eye contacts. First, it is important to consult an eye care professional to ensure that contacts are the right solution for your particular condition. Secondly, be sure to buy lenses specifically designed for dry eyes.
Many brands offer lenses made with special materials and coatings that help reduce dryness and irritation. Finally, follow the instructions for use and care that come with the lenses, including using plenty of lubricating drops when inserting and removing the lenses.
Make sure your prescription is up to date.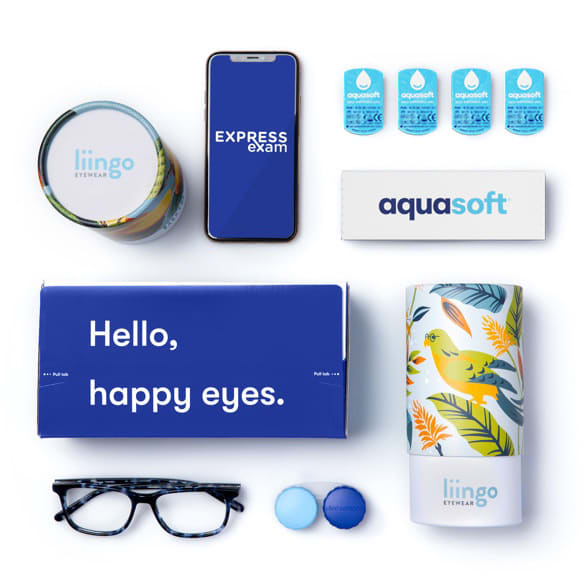 Image Source: Link
If you're considering buying contact lenses online, one of the most important things to do is ensure your prescription is up to date. Many people don't realize that their contacts prescription may differ from their glasses prescription, so it's important to get an updated prescription from your eye doctor before shopping around online.
Once you have your updated prescription, take some time to research different online retailers selling contact lenses. You'll want to compare prices and selections and read customer reviews to find the best option for you. Once you've found a retailer, you're comfortable with, placing your order will be a breeze.
How to return your contacts?
Image Source: Link
If you're unhappy with your contact lenses, you can return them within 30 days of purchase. Here's how:
Contact the retailer you purchased from and request a return authorization number.
Include a note with your return explaining why you're returning the lenses.
Ship the lenses back in their original packaging and the return authorization number.
Once the retailer receives the returned lenses, they will process your refund and send you a confirmation email.