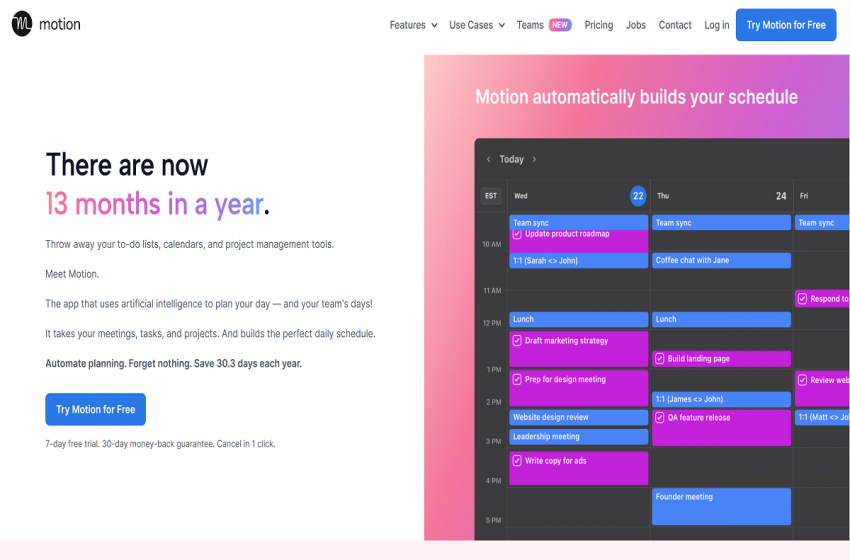 You must create individual plans for each team member's growth to stay motivated and feel like they're still getting a chance. The article provides easy-to-implement tips to create a personal plan for your team's future.
The growth processes
Image Source: Link
Creating individual plans for your team's growth can help you identify areas where you need to focus and improve. Here are four tips to get started:
1. Define your team's goals.
What do you want your team to achieve? What are the benchmarks that you would consider success? Once you have identified these goals, developing a plan of action will be easier to help your team reach them.
2. Identify key players.
Who on your team is most responsible for achieving the goals? Who has the most influence over others on the team? Knowing who holds the key levers of power will help you target your efforts and give everyone on the team a sense of accountability.
3. Map out an action plan.
How can each member of the team contribute towards reaching the goals? What specific actions must they take? Developing an action plan will help everyone understand what needs to be done and ensure everyone is working towards a common goal.
4. Track progress and adjust accordingly.
Are the goals being met? Are there any areas that need to be adjusted? Tracking progress and making necessary adjustments will help your team stay on track and reach its goals.
Objectives:
Image Source: Link
Create individual plans for your team's growth.
Identify the areas in which you want to improve and focus on them.
Set realistic goals and deadlines for completing these objectives.
Reward your team members for the progress made.
Encourage collaboration and communication among team members to ensure everyone is working towards the same goals.
Key tasks
Image Source: Link
When it comes to team growth, each member must clearly understand their role and what they need to do to contribute. This can be a challenging task, but with a bit of organization and planning, you can make sure everyone is on the same page.
Below are some key tasks that every team member should take on to help grow the team:
Define your role on the team. This should include everything from understanding your responsibilities to outlining how you plan to contribute.
Stay up-to-date on changes in your field or industry. This will help you understand how your work affects others and how you can improve as an employee.
Seek advice from other professionals in your field or industry. Their insights may help you better understand how best to contribute to the team and grow as an individual.
Take time for yourself each week. This means carving out time for personal development outside of work, whether reading articles or taking classes related to your field or interests. Taking this time allows you to focus on growing as a person while also contributing effectively towards the team's goals.
Be a team player. This doesn't just mean following the rules – it also means being willing to help when needed and coming together as a cohesive unit to achieve common goals.
Stages of a growth plan
Image Source: Link
There are a few key stages to a team's growth plan.
First, establish the team's vision and goals. Once they're clear, develop specific strategies to help achieve them. This includes identifying areas of strength and weaknesses, developing action plans to address both, and setting timelines for when each goal should be reached.
Next, track progress. Periodically review your strategy and performance against goals to make adjustments as needed. Be sure to inform everyone of changes so everyone knows their role in the overall effort.
Finally, celebrate success! Celebrating milestones motivates team members and shows that management is paying attention and cares about their success.
Individual plans
Image Source: Link
Creating individual plans for your team's growth is key to fostering success. By developing individual plans, you can better ensure that each team member is receiving the support they need to grow and succeed.
Here are some tips for creating individual plans:
1. Choose a goal or objectives that are meaningful to your team.
Personalize your goals by choosing objectives that are important to each member of your team. This will help ensure that everyone is focused on the same goals and is motivated to reach them.
2. Define specific actions and milestones that need to be met to achieve the goal or objectives.
Be specific about what needs to be done to reach your objective, so everyone can understand and commit to working towards it. This will help eliminate any ambiguity and keep everyone on track.
3. Assign specific responsibilities and tasks to each team member.
Defining specific responsibilities will help everyone understand their role in achieving the goal or objectives. This will also help them feel more accountable for their contribution, motivating them to work harder.